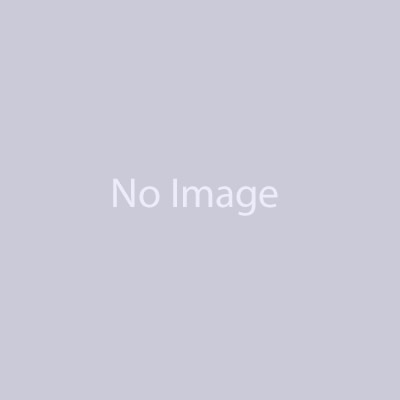 Smugglers Sauce-Crow extracts
Smugglers Sauce-Crow extracts
CONCENTRATE
Archive Seed Bank - Grape Smuggler The Grape Ape was one of the most notorious and widespread cuttings during the pinnacle time period of the Oakland "Purp" Craze. And with good reason, the grape ape made her rounds. A robust, thick stemmed, well branched plant with very long leaf petioles and wide indica like fan leaves. The buds turn a dark purple color, especially with cold temperatures and heavy nutrient flushing. Cross with the Face Off OG, the "Smuggler" as we like to call it has that classic "grape" smell and flavor while adding a whole new spectrum of dank funk to the mix, sure to please the real heads that want a new take on the classic winning formula. So dank people will be begging for you to bring them a bag of those smuggled grapes.